To continue, please complete the reCAPTCHA then submit the form.
Why am I seeing this?
Our systems have detected unusual traffic from your computer network. This page checks to see if it's really you sending the requests, and not a robot.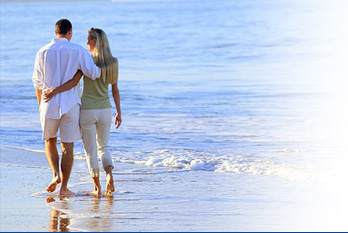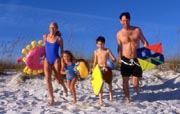 ******************
Contact Consultant/ Agent : Nick J Anagnos
E-MAIL Address : anagnosnick@gmail.com
ACCENT REALTY LLC, INC.
Nick's Cell # 321-626-3513
FAX 866-681-8083

Nick Anagnos is a buyer agent specializing in oceanfront property sales and especially sale's of oceanfront investment property. ... Nick Anagnos/Real Estate Investment Specialist.